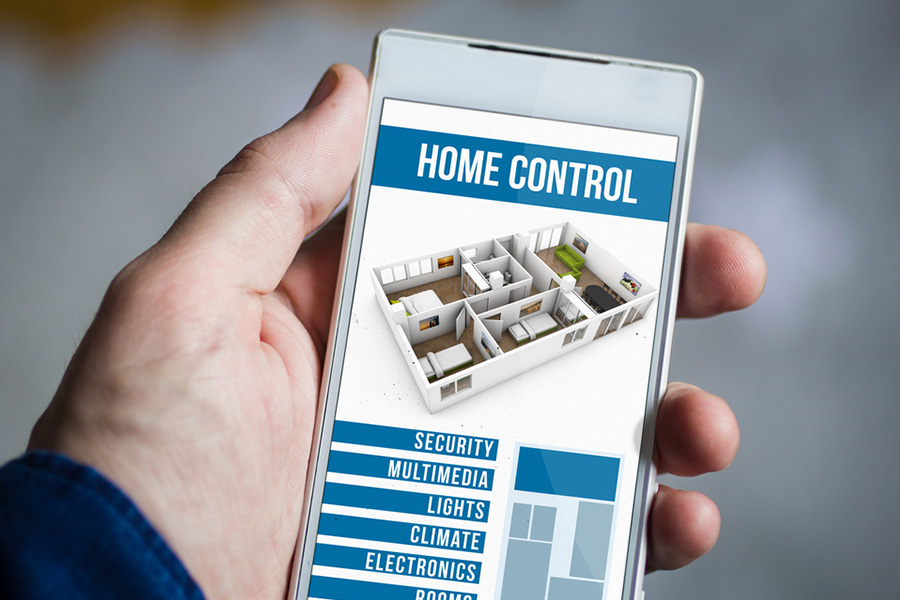 What Are The Benefits Of Wireless Home Security Systems In Florence?
There was a time not long ago when wired devices were your only choice when designing a home security system. Forget placing a video camera on a countertop or controlling your components with a smartphone. But, home security is much different now, due in large part to the emergence of wireless installations. You presently have a wealth of extra perks to enjoy -- like system access from anywhere, seamless smart devices, and easy system set ups. Wireless home security systems in Florence will safeguard your home while making your life easier.
Things To Think About When Going Wireless
Most importantly, wireless home security systems must have a stable internet and Wi-Fi connection to operate in a proper fashion. If you have reliable high-speed internet and a decent wireless router, you're on the right path for wireless equipment.
If you have concerns about power or internet outages, look for security systems that have battery and cellular backups in place to sustain the link to your monitoring specialists indefinitely.
When you reside in a rural setting without stable access to internet or cellular services, a wired configuration will in all probability be better. Or It could also be to your advantage from a monetary perspective to opt for the traditional route if you relocate to a house that already has wiring installed.
Perks Of Wireless Home Security Systems
Both traditional wired and wireless home security systems in Florence will elevate your property's protection, which is the main objective to begin with. However, if you prefer the chance of having the most advanced features, review these benefits of wireless:
Remote access: Enjoy access to all the components in your house from your locking systems to your surveillance cameras directly from the palm of your hand with the ADT Control app. You have the ability to check footage from cameras, activate your connected lights, and even arm your system in the event you forgot to do so. If an intrusion or emergency does occur, you are able to have updates delivered right to your phone.


Easy to install and customize: Forget about the endless wiring, drywall damage, and long system setups. One of the best aspects of wireless components is that you may place them practically in any location and with little time or effort. If you want to update sometime in the future with the latest equipment, integrating elements into your network is simple.
Interactions between components: Wireless functionality makes interactions between devices a possibility with speedy, two-way communications. Program your system to take action in certain circumstances to boost your security and deter home invasions. For instance, if your exterior camera discerns odd activity on your property, it may direct your entryway lighting to activate.
Drawbacks Of Wireless Home Security Systems In Florence
Despite the fact that wireless home security systems in Florence are known to be reliable, it's understandable if you are a little hesitant about installing one. Here are some of the most prevalent sources of concern:
Battery-operated wireless components could fail when the battery dies. However, your smart devices will send you a notification whenever batteries need to be changed.
Sensors generally need to be arranged within a specified distance from your home's command center. ADT can provide range extenders in some situations to boost your versatility.
Similar to all types of internet-connected networks, the fear of hacking is relevant. You can take action to minimize the chance of this happening by using secure passwords, never using default passwords or settings, and using a router with a built-in firewall. You should also only use security components with encryption of 128-bit or higher.
Would You Like To Go Wireless? Contact Your Security Experts
Would you like to experience the benefits of the current advancements in Florence wireless home security? Contact us at (843) 310-4058 to talk to the security experts at Secure24 Alarm Systems. Our staff will help you design the right package for your property.
Areas Served Around Florence By Secure24 Your Local ADT Authorized Dealer