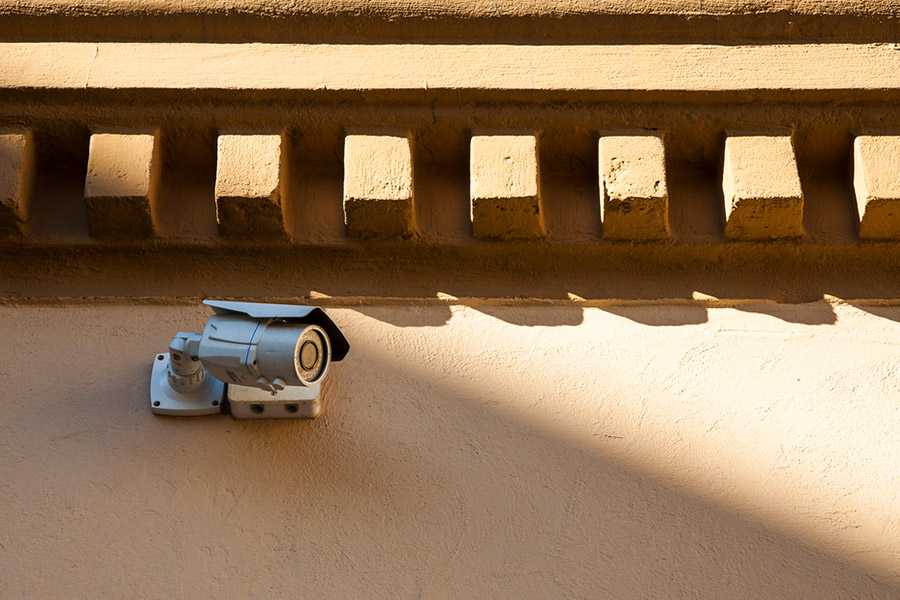 Is It Necessary To Have A Security System In Your Safe Neighborhood In Florence?
You managed to buy the house of your dreams in a wonderful area. It has a reputation as an ideal family spot with nearly zero crime to report. But, do you really need to install a home security system in your Florence safe neighborhood?
Although the frequency of unlawful acts in your location may be below the norm, criminal activity will still occur, and burglars are not necessarily home grown. You will also find a couple of nice advantages to protecting your residence with a smart security system that may assist you more than you might believe! Review the many reasons why you should utilize a security system for your safe neighborhood in Florence.
Deterrence Is Your Greatest Weapon To Thwart Safe Neighborhood Break-Ins In Florence
The greatest advantage of a comprehensive security system isn't halting an invasion as it happens. It's helping make certain a crime doesn't transpire at all. Per the Electronic Security Association, almost 90% of burglars noted that if they observed an alarm system on site, they no longer would bother with that home. So utilize those signs and window logos and get a doorbell camera, and burglars will know to go somewhere else. By making your home into a higher risk option for potential robbers, you're going a long way to keeping your loved ones and valuables protected.
Stop Worrying About Your Home When You Take A Trip
Unfortunately, our bustling daily lives frequently don't give us the chance to keep a spare eye on our residences. Fortunately, your modern home security package includes 24-hour monitoring, which gives you comfort knowing someone will always be keeping watch of your house. That's nice if you're in town, but even more worthwhile when you're in a different state or country.
Utilize your mobile app to check live video from your indoor and outdoor cameras. Or get the state of any sensor or smart device. Receive alerts to your phone if there is an issue. You may also receive messages about a flooded basement or fire, so you never come home to an unwelcome surprise. Keep in mind, your monitoring experts will also respond to any alarm or sensor trip. They can coordinate with emergency services in your stead and patch you in when necessary.
Florence Security Systems Provide Defense For More Than Just Intrusions
Your smart security system is an effective method for safeguarding you from home invasions. With that being said, your system can incorporate far more services and equipment than cameras and window sensors. To illustrate, carbon monoxide and smoke detectors can be easily added into your home security, offering you protection from possible threats – all in one system! You can also include high water sensors if you have a basement or live in a flood zone.
Plus, get the capability of home automation incorporated into your system. Innovative smart lighting, thermostats, and locking devices will make your home safe and energy-efficient. Control your home from a distance with a few simple touches of your finger, and program scenes that let your property be a great deal more responsive to your needs. You could even pair your security and automation to an AI assistant like Alexa or Google.
Call For Your Customized Security System Today
There's no time like the present to prevent safe neighborhood break-ins at your Florence home. Your ADT expert will be able to offer guidance on your questions about how to best secure your home to match your unique requirements. Call (843) 310-4058 or complete the form below to get started.
Areas Served Around Florence By Secure24 Your Local ADT Authorized Dealer